Removable Partial Dentures - Bloor Dufferin Dental Centre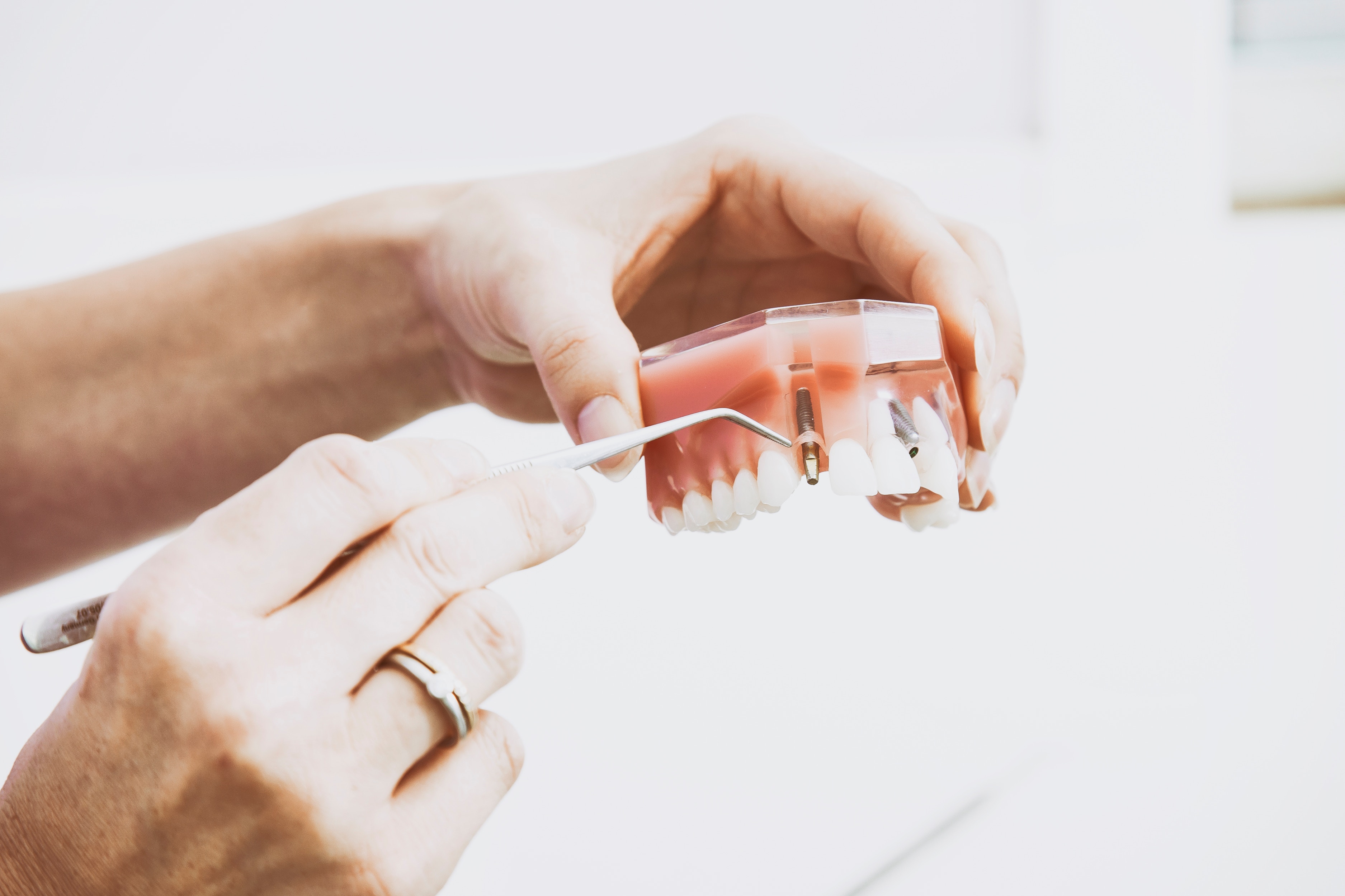 Do you have missing teeth that compromised the health of your smile? Do you have trouble chewing with your several missing teeth? If yes, dentures may be the right choice for you!
What are dentures?
Dentures are custom- fitted, artificial replacements for missing teeth and the surrounding gum tissue. There are many different types of dentures available depending on your needs. If you are looking to replace one missing tooth or several teeth, removable partial denture is the most affordable treatment. Partial dentures are made up of one or more teeth attached to a gum- coloured base and affixed to a metal framework. This frame can be inserted alongside your existing teeth and removed without professional help. Looking for a more permanent solution for missing teeth? You may want to consider Dental Implants and Dental Bridges as possible alternatives.
If you would like to determine whether or not dentures might be the right fit for you, we are happy to discuss different options during your next visit at Bloor Dufferin Dental.