Periodontal Dentistry - Therapy & Maintenance in Toronto
Bloor Dufferin Dental Centre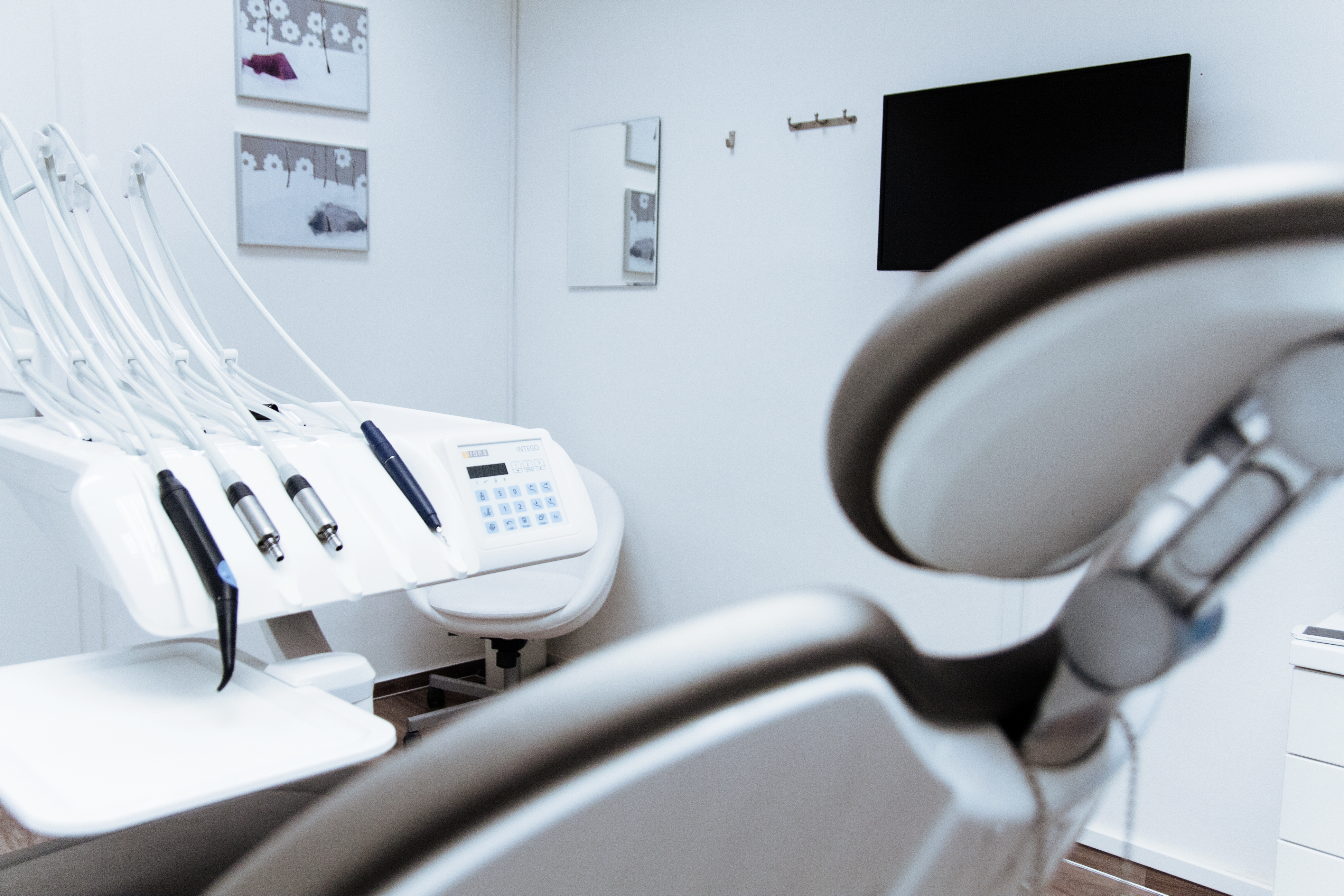 Periodontal therapy is the treatment of gum and bone disease around the teeth. At Bloor Dufferin Dental Centre, periodontal treatment ranges from teeth cleaning - also known as scaling and or root planning - to gum surgery, depending on the severity of the problem. The treatment goal is to eliminate/minimize inflammation and infection of your gums by removing the tartar and plaque around the teeth. This treatment helps your gums become healthier, lessens likeliness of bleeding and strengthens your teeth.
Common symptoms of gum disease include:
Swollen and inflamed gums
Bleeding gums
Receding gums (teeth appear to be longer)
Mouth sores
Constant bad breath
If you are experiencing any symptoms of periodontal disease, contact Bloor Dufferin Dental Centre or book an appointment at our Bloor dental practice so Dr. Nguyen can perform an oral examination and begin your treatment plan. Early diagnosis and treatment are essential when it comes to Gingivitis and other forms of periodontal disease, so we encourage patients to schedule regular check-ups in order to periodically make sure no oral health issues have come up.