Laser Dentistry- Bloor Dufferin Dental Centre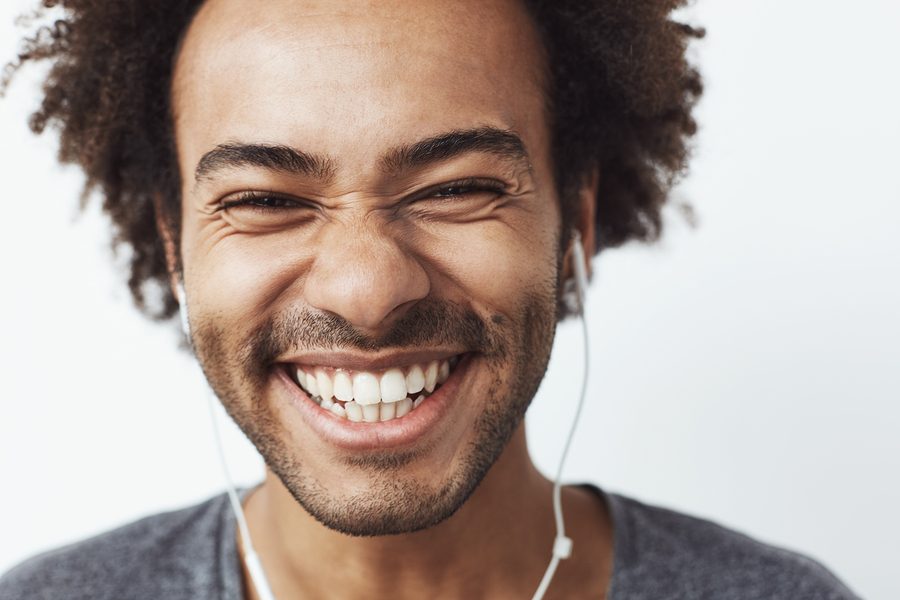 Have you heard of laser dentistry? Lasers have been used for many years in dentistry and are widely known for their benefits. Dental lasers are used over traditional dental drills for a more steady and precise treatment on tooth structures. They are also very useful for treating the gums and soft tissue problems to promote:
Faster healing
Less bleeding
Less swelling
Dental laser is an effective new technology that allows for faster and more precise control over dental procedures, resulting in faster healing and less pain. Interested in laser dentistry with Bloor Dufferin Dental? Book an appointment today.