Oral Cancer Screening - Bloor Dufferin Dental Centre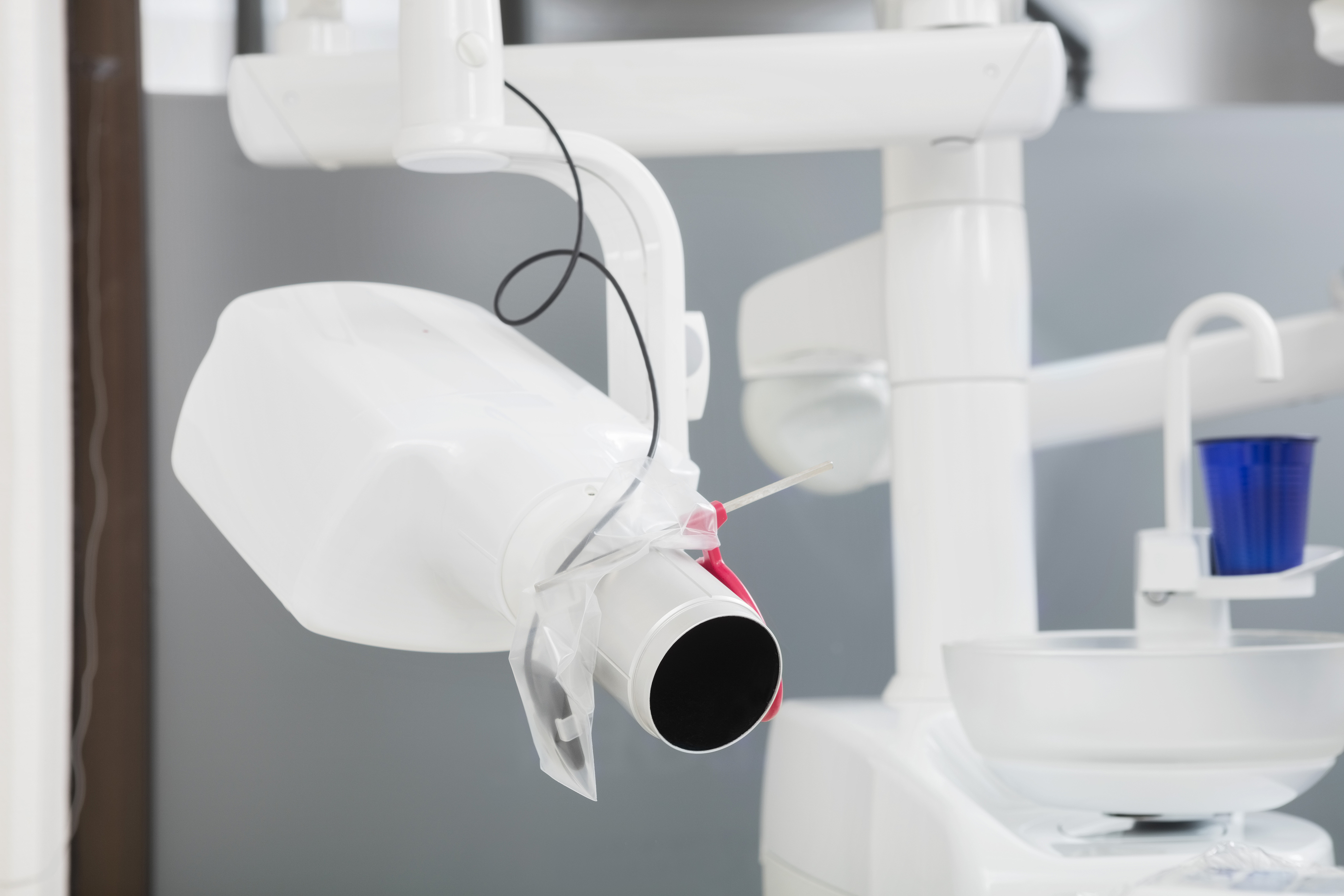 The screening for oral cancer is a part of every dental hygiene appointment at Bloor Dufferin Dental. Oral cancer screening is the best way to detect for oral cancer, which includes cancer on the lips, tongue, cheeks, floor of the mouth, hard and soft palate, sinuses, and pharynx (throat). Before the manual oral cancer inspection, patients are explained on the purpose and steps of the screening process. Patients will be able to see pictures of the interior of their mouth by intraoral cameras. It is important to have early detection to reduce serious side effects and increase the chance of survival.
Want to know more about oral cancer? Patients are encouraged to book an appointment with Dr. Tom Nguyen about different causes and risk factors associated with it.