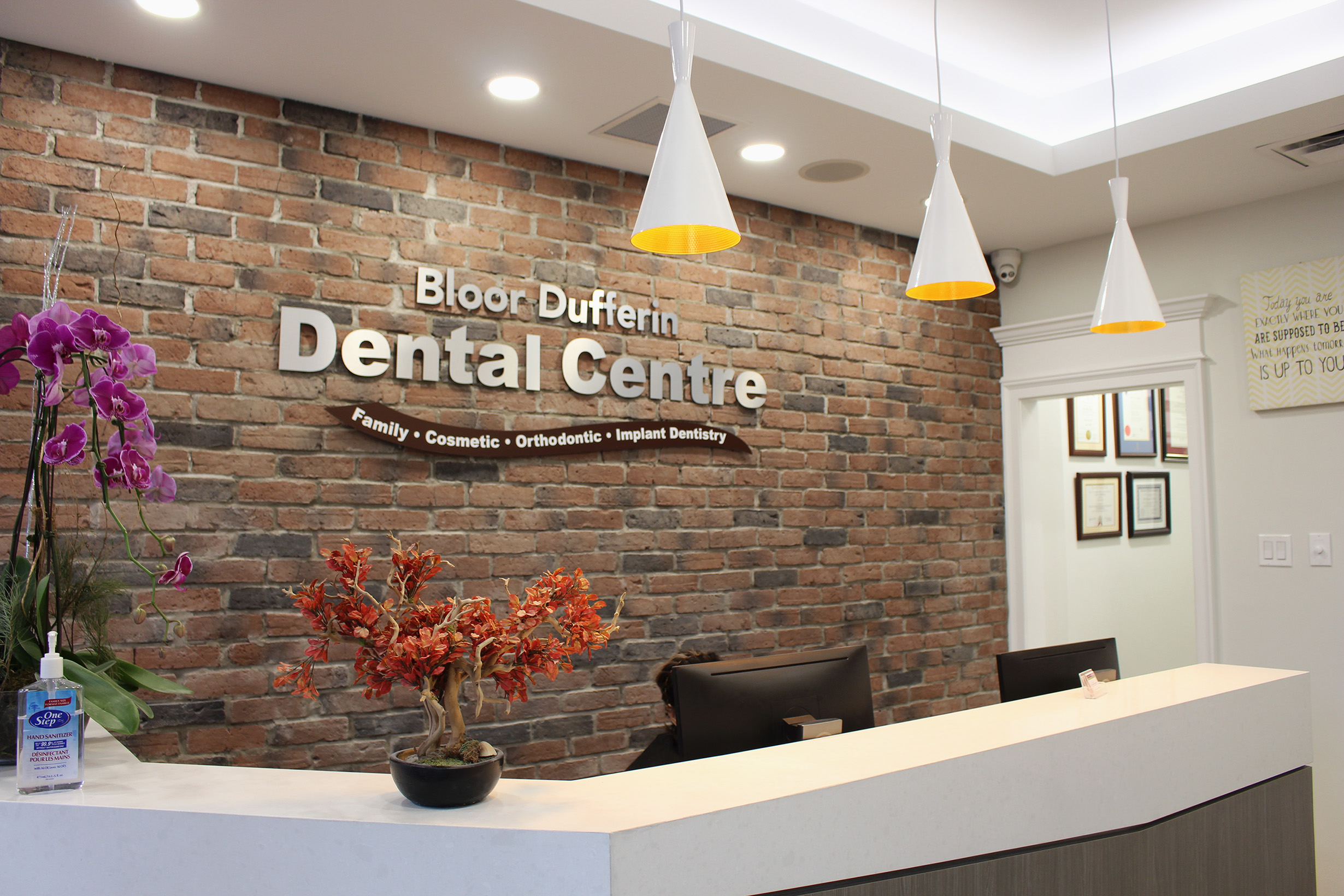 Contact Bloor Dufferin Dental Centre in Toronto
Dental Emergencies
In case of a dental emergency during our office-hours, please call our Bloor Dufferin Dental Office as soon as possible. We will try our best to accomodate you and address your immediate needs.
---
Ask Us A Question
At Bloor Dufferin Dental Centre, we're always looking to hear from you. If you have a question on oral health, cosmetic dentistry, or simply would like to tell us how we're doing, don't hesitate to fill out the form below.
New patients are welcome! Please do not hesitate to call or leave us a message.
Note: We do not accept appointment cancellations through this form. For appointment cancellations, please call us directly.

© Bloor Dufferin Dental Centre
Dental Website SEO management by UpOnline.