Digital X- Ray - Bloor Dufferin Dental Centre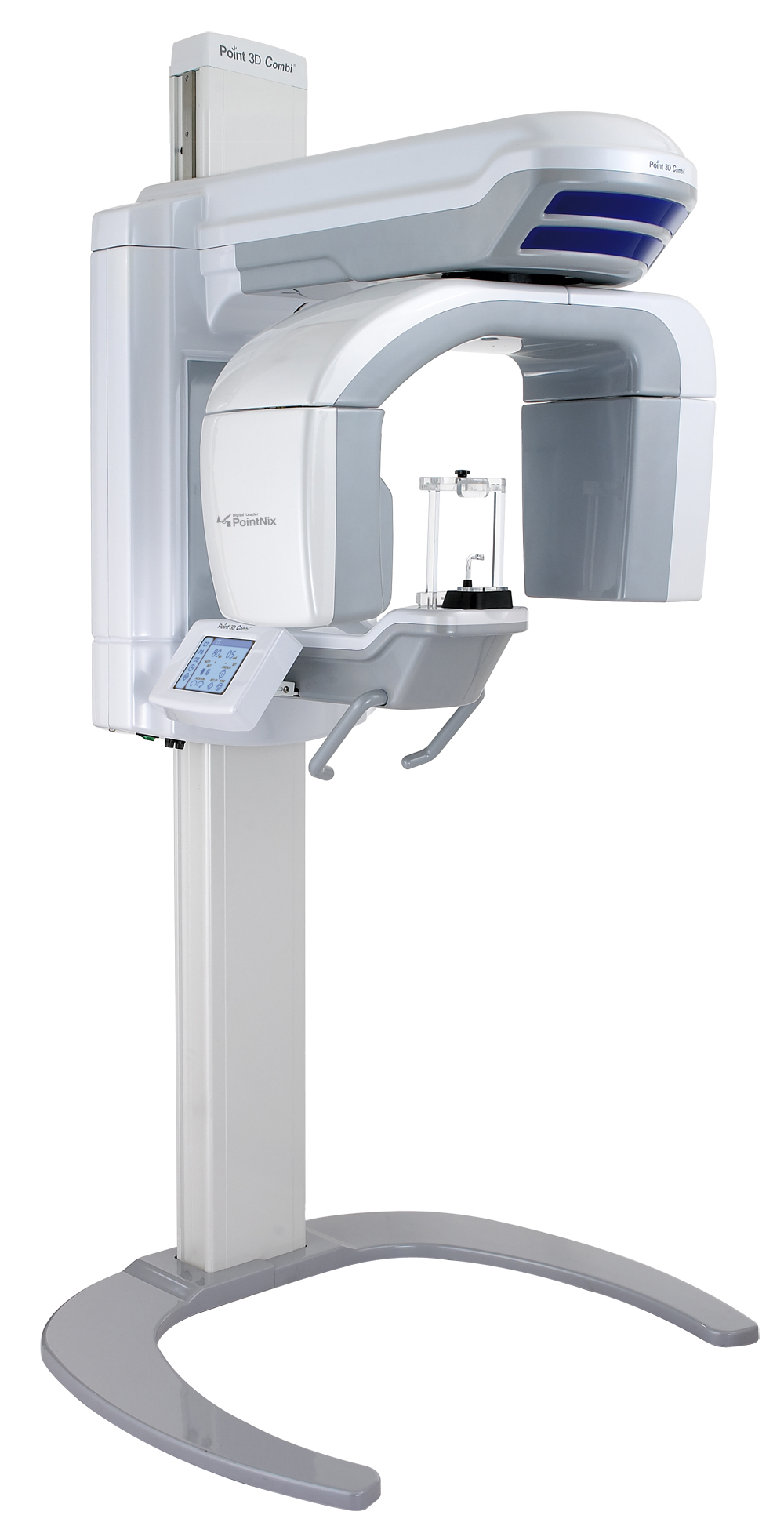 At Bloor Dufferin Dental, we provide digital x- ray examination along with consultation. Digital x- ray is an advanced technology that speeds up the treatment process and helps to make the most accurate and efficient dental diagnosis with minimal radiation. Digital x- rays can be taken inside or outside of the mouth. When taken inside the mouth, they provide great details on cavities and chipped or broken tooth. Patients are able to view their own x- ray images on the computer for a better understanding of their condition. After reviewing the x- ray results and relevant medical history, Dr. Nguyen will recommend treatments and alternative options.
Make an appointment today with Bloor Dufferin Dental Centre.