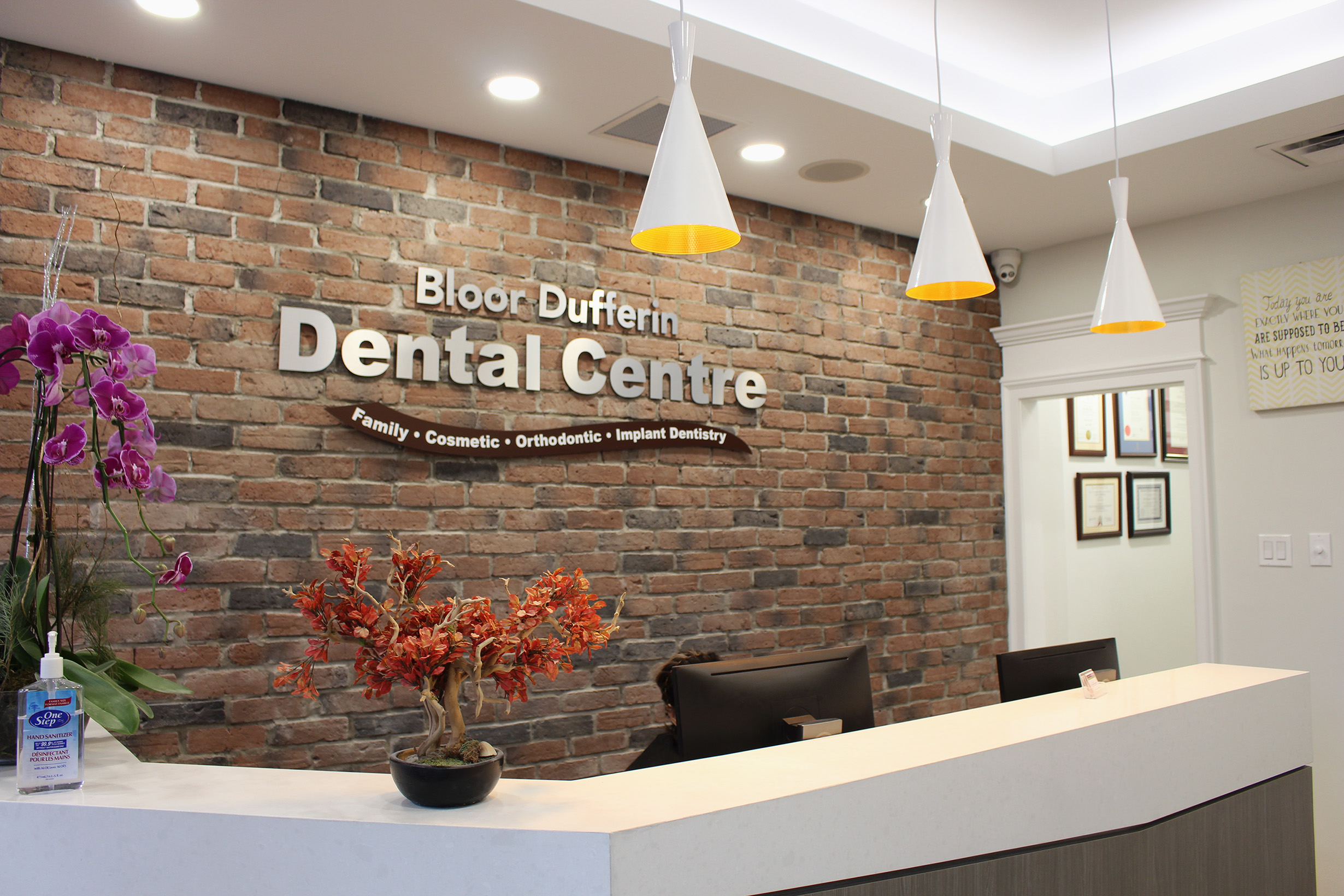 COVID-19 Policy
Our dental office is open for non-essential treatments and procedures. We have always followed and will continue to follow all infection control recommendations and protocol provided by the Ministry of Health, the Royal College of Dental Surgeons, and the Ontario Dental Association. We will be modifying our operations to create a safer working and treatment environment for both our staff and patients.
Our office will communicate with you beforehand to ask some screening questions. You will be asked those same questions again when you are in the office.
We have hand sanitizer that we will ask you to use when you enter and before leaving the office. You and your child will have your temperature taken as well.
We ask that you wear your own mask coming to your appointment. We will provide masks if you don't have one.
We kindly ask that only the child requiring dental services attend the appointment and that siblings will remain at home
You may see that our waiting room will no longer offer magazines, children's toys and so forth, since those items are difficult to clean and disinfect.
An additional waiting area has been created to allow for social distancing between waiting parties. Alternatively, you may decide to wait outside or wait in your car and we will call you when your appointment is ready to start.
Appointments will be managed to allow for social distancing between patients. That might mean that you are offered fewer options for scheduling your appointment.
We will do our best to allow greater time between patients to reduce waiting times for you, as well as to reduce the number of patients in the reception area at any one time.
You will notice our reception area offers protective screening at the reception desk and covers will be placed on our debit/credit card machine.
Additionally, you will notice that our PPE has changed, and this may warrant discussion in advance, especially with young children so they feel comfortable with the new garments we will be wearing. Follow this link provided by the Hospital for Sick Children for a video you can watch with your child.
We look forward to seeing you again and are happy to answer any questions you may have about the steps we take to keep you, and every patient, safe in our practice. To make an appointment, please call our office at 416-532-7900 or email us at info@bloordufferindental.com.

© Bloor Dufferin Dental Centre
Dental Website SEO management by UpOnline.